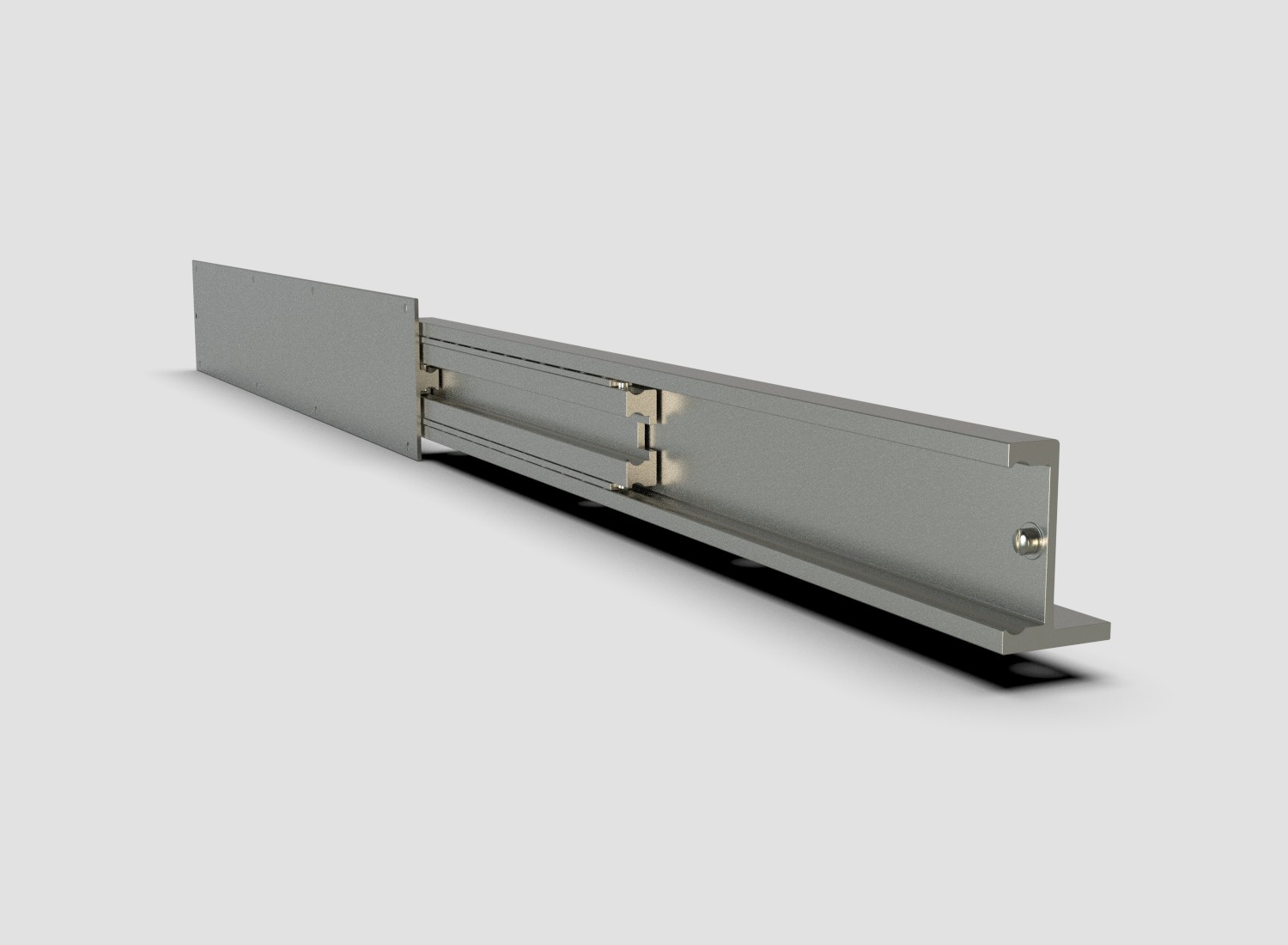 Aluminum Telescopic Slides
98 Series
The 98 series aluminum slides are .75″ x 2.00″ tall and manufactured in high strength aluminum with MIL-A-8625A, Type II, Class 1 finishes. Optional finishes and customization are available. The 98 is a 3 section slide with a load rating of up to 138 lbs.
Tech Specs
Custom Features
Custom Solutions
Downloads
SPECIFICATIONS
Material: Aluminum
Load Rating: 69 to 138 lbs
Lengths: 10″ to 36″
Travel: 9″ to 35″
Full ball bearing
Clear anodize finish
Any length
Any travel
Custom hole patterns and sizes
Shock absorption (Shock blocks)
Locking mechanisms (93/98 series locking devices)
Custom finishes
COTS Trays
Ruggedized Assemblies
Integrated Kits
Sheet Metal Assemblies
Cable Management
Bracketry
Hardware Kits
Trays
Precision Machined Components
Speak with a Sales Representative
Our representatives have a wealth of knowledge on all our products – let them steer you in the right direction.
Learn More